First there is the actual fire place. Most freestanding residential properties have one. It was once a good tradition to keep the logs burning at night during cold winters. Not only was the fire keeping the room warm, its glow provided something in the way of comfort, bringing everyone in the room a lot closer together. And when the fire died down for the night, the master of the house would carefully place the decorative fire screen back in its place in front of the actual fire place.
Sad to be saying it at this time but so many people seem to have abandoned this fine old tradition. Could it be that the book of excuses has been filled? Or is it just a case of how life goes these days. These days, so many people are just so busy. By the time they get home at night, all they really want to do is crash. But would it not have been better to have settled down quite comfortably beside the fire place instead?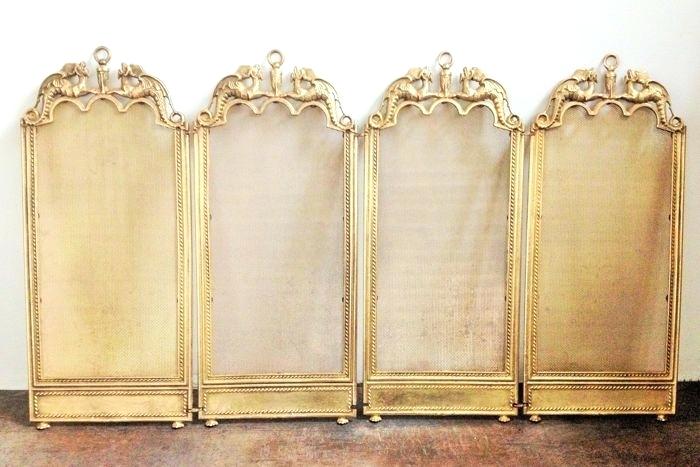 Especially since after you have just managed to escape the traffic and those slippery icy roads, and the freezing cold. No, most people these days are turning to the convenience of indoor heaters. And many people are still relying on their old furnaces for warmth. But just how convenient is this, really, given that you are now saddled with really high power utility bills. Would it not have been better to just keep that old fire place going just for a bit longer, and who knows how many hours of warmth you would have given yourself long after the last glows had died down behind the decorative fire screen.
It costs you nothing to clean and decorate the fire place.